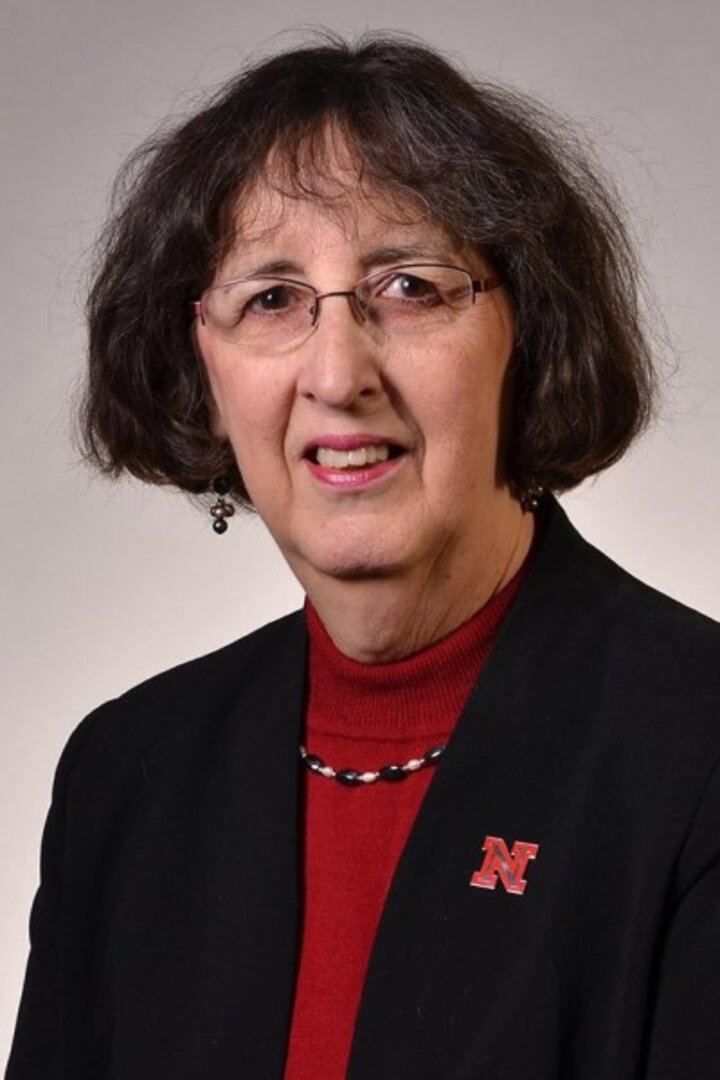 Dear UNLWC Members.
Welcome! The University of Nebraska-Lincoln Women's Club continues to be a vibrant organization with many activities and opportunities for its members. Our mission is "to promote friendship among members, to strengthen their bond of common interest, and to provide service to the University including funding scholarships."
From its founding in 1894, the UNLWC has a rich history of inspiring its members through educational programs, social gatherings and philanthropic activities. I am sure you will find many opportunities to help UNL students, participate in interesting activities, and meet new friends.
This website is a great source of information about our organization, and it provides a glimpse of the activities of the UNLWC through pictures and descriptions of how we serve the University. Anyone interested in joining the UNLWC may download a membership form. Requests for more information may be sent to: unlwomensclub@gmail.com.
Marilynn Schnepf
UNLWC President 2023-2024
UNLWC Executive Board 2022-2023

UNLWC Executive Board 2021-2022

UNLWC 2022 Fall Welcome at the home of NU President Ted Carter and wife Lynda Carter. Pictured from the left are Karen Buckley, president, Lynda Carter, Eileen Carroll, immediate past president, and Marilynn Schnept, president-elect.

Fall Tour 2022 photo at the Strategic Air Command Museum

Newcomers and Friends at Braeda
Calendar of Events
A calendar of upcoming meetings, fundraising activities, and special events is published in each newsletter
2022
Fall Welcome Luncheon
Wednesday, September 14, 11:30 am
Members Only
Fall Tour
Wednesday, October 5, 8:30 am
SAC Museum & Bakers Candies
Fall Brunch
Wednesday, November 9, 10:30 am
The Landing